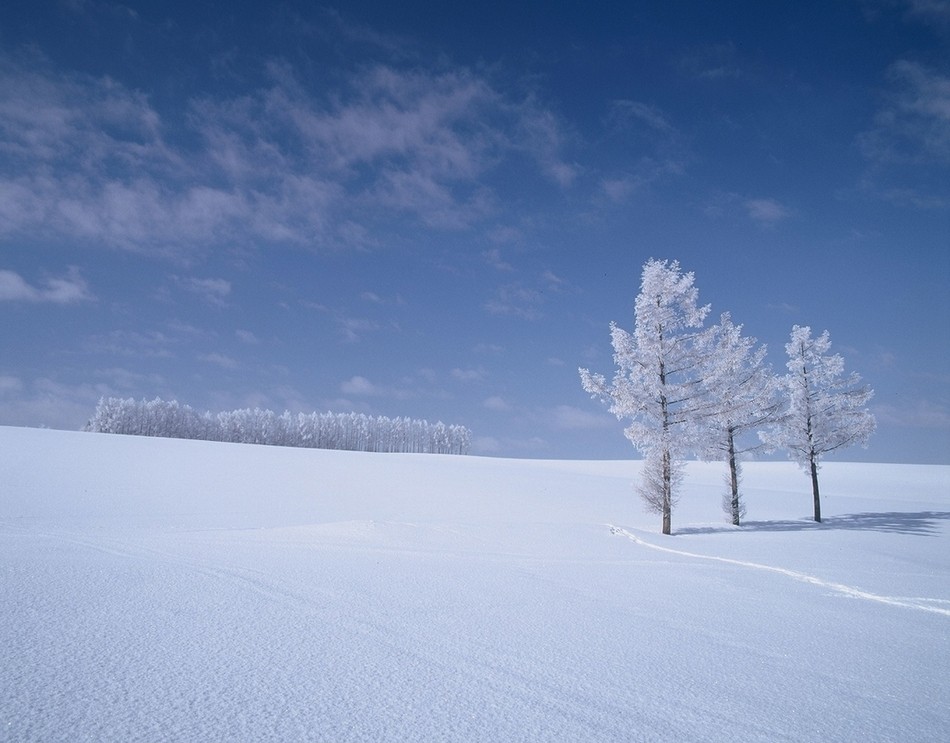 When talking about the premier season to visit Hokkaido, summer is without a doubt the go-to answer. Summer, the king of all seasons, where rolling grasslands encompass the visible horizon in a blanket of living green. Summer, where fields of flower bloom wildly under the mercies of the sun, shining like stars that have fallen to the earth.
Yet in the cold, silver court of wintertime Hokkaido, where everything seems motionless in white save for the whisper-soft snowflakes that fall from the sky, are you aware of supremely beautiful spots that await you?
Supremely beautiful spots that can only be seen precisely because of the current season, and never in the summer?
Are you aware of these gems hidden in ice?
With that, please allow us to introduce the top 10 handpicked exquisite wintertime Hokkaido vistas that we would very much love for you to see and experience at least once in your life.