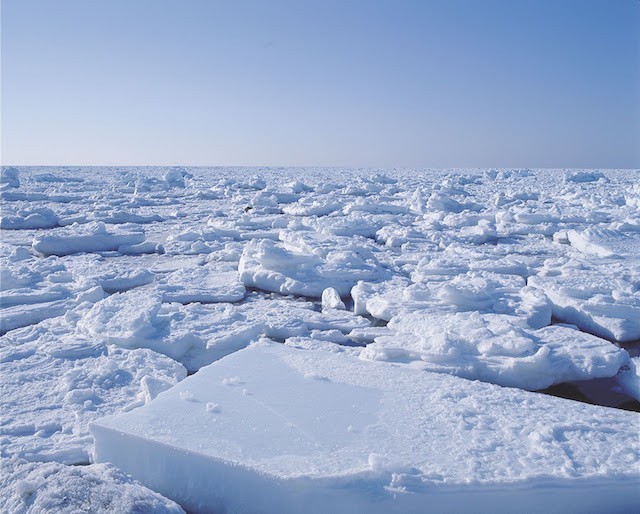 The natural heritage site of Shiretoko is an area at Shari and Rausu, which are located in the eastern regions of Hokkaido.
As a tourist area rich in nature, most of its main tour seasons were in Summer but in recent years activities and event which can be experienced at Winter have increased, making it more substantial and productive than ever before.
In this occasion, we will introduce ways of fully enjoying Shiretoko during the peak of Winter. There are many activities on offer that enables you to really feel the coldness of Shiretoko with your skin!