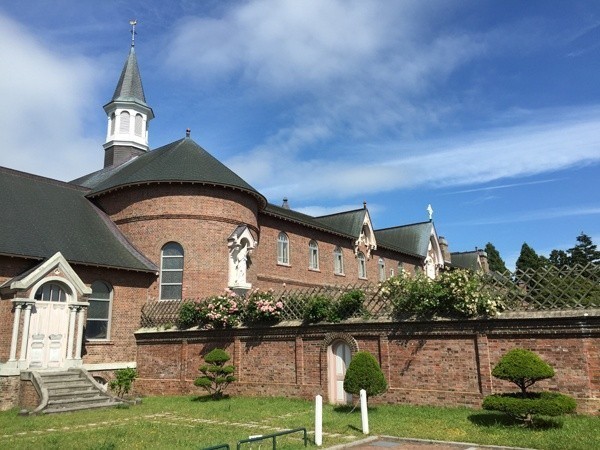 Hakodate: One of the Hokkaido's leading sightseeing spots.
A rich selection of guidebooks has been prepared for the many tourists who visit Hakodate every year.
However, many of them leave you unsure where exactly to go or in what order you should visit, and the ones who do suggest an itinerary mostly stick to the most standard, iconic spots.
That's why I've put together this plan for a one-day drive through Hakodate, touring some sightseeing spots off the beaten path.
The plan is just about the same one I've used on one of my own day trips to Hakodate.
If you stick to the same order, you should be able to hit every spot in just one day, but there are a few spots where you'll need to make reservations in advance, so be careful.
The drive mostly sticks to the outskirts of Hakodate, so there's a decent amount of mileage involved. Remember to drive safely, and have fun enjoying what Hakodate has to offer!
Contents
1. Hakodate Carl Raymond House Motomachi
2. Hasegawa Store
3. Trappistine Convent
4. Carl Raymond Headquarters Factory
5. Hakodate Wine Vineyard Main Store
6. New Hakodate Hokuto Station
7. Hokuto Fishery
8. Trappistine Monastery
9. Michi no Eki Misogi no Sato Kikonai
10. Hotel Seabreeze (Hotel Umi no Kaze)
In Closing