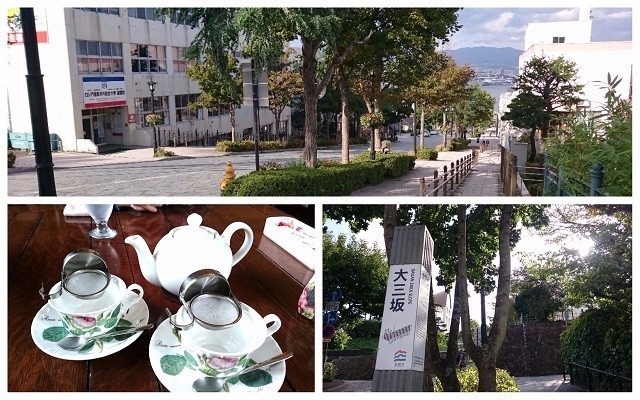 The town of Hakodate, which opened port in the Bakumatsu period, prospered mainly at the foot of Hakodate sprawling from the left as seen from the Hakodate port.
Because of that, many tourist spots are along the slopes, such as the impressive western style building "Old Public Hall of Hakodate Ward" and the "Motomachi Church Assembly" where churches of various religions are all lined up. Though Hakodate tourism might have been enjoyable, there are perhaps many visitors who were hassled by the peaks and valleys of these slopes.
However did you know that such slopes in the Motomachi Ward all have names? Perhaps knowing where their name came from would make your stroll through the neighborhood of Motomachi more fun.
On this occasion, we will introduce the origins of three slopes and cafes at which you can rest your weary feet.