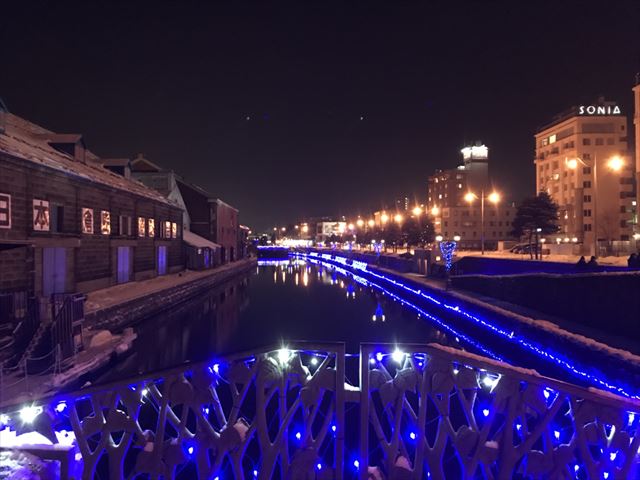 Otaru City, Hokkaido.
Highly famous as a tourist trap throughout the year, with winter being the recommended season to experience what Otaru's tourism has to offer.
For when it becomes winter, an event known as the "Otaru Snow Story" is held throughout the city. Glass art showcases, angelic illuminations… with its romantic designs, it offers an escape into a snow-capped land of fantasy, its alluring and ethereal beauty tempting visitors to forget reality.
On this occasion, please allow us to introduce in detail the "Otaru Snow Story", its highlights and its locations and hosting period.