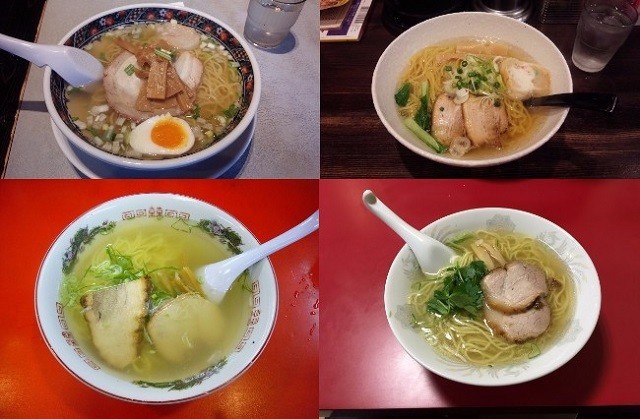 When it comes to eating ramen in Hakodate, its well-known salt-based shio ramen variety is the popular choice.
The reason why Hakodate is known for its shio ramen is thought to lie in the fact that the city used to be visited a lot by merchants from the Jiangnan region of China, who set up shop here with menus that included noodles in salt broths that were popular in the Jiangnan region.
Also, a dish called "Nanking soba" was served in 1884 in a Hakodate restaurant named Yowaken. This "Nanking soba" is said to be the origin of what later became known as ramen.
Here in Hakodate, with its historic ties to shio ramen, I will introduce a number of recommended restaurants at which to try this local specialty.
Read more