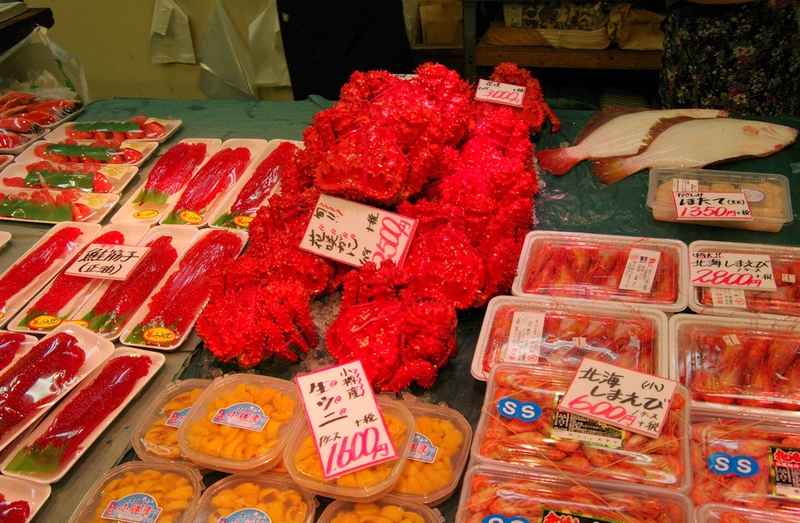 Otaru, Hokkaido is well-known as a port town. Perhaps you are thinking of buying fresh seafood while you're there but are not sure when or which market to go to. There is no much information on the internet and it's difficult to find about the markets, their ambience and what kinds of items are available.
Otaru city is dotted with nine markets. We'll leave out the small markets and introduce you to five of the recommended markets, their ambience and how to access them, just as we saw them!
If you go to Otaru after reading this, you'll be able to enjoy strolling around and shopping in the markets of the town while taking full advantage of the limited time you'll be there.