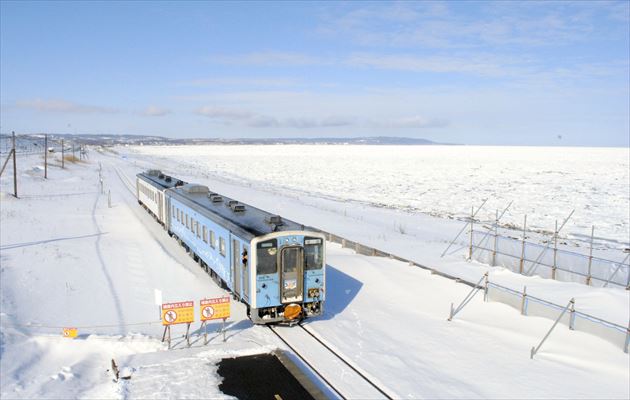 Staring with the spectacular view of the drift ice that can only be seen in winter. Welcome to East Hokkaido. A world full of snow and ice, that you must see at least once in your life.
Let's imagine that you do visit, how will you travel around. That is something that many prospective visitors worry about. Snow filled roads are difficult to handle in a rent-a-car.
Which is why propose that you use JR for your winter travels.  Not just as a mode of transportation, but with JR there are many ways to enjoy your trip.
That is why, we will show the different way in which you can enjoy your JR trip.
Read more