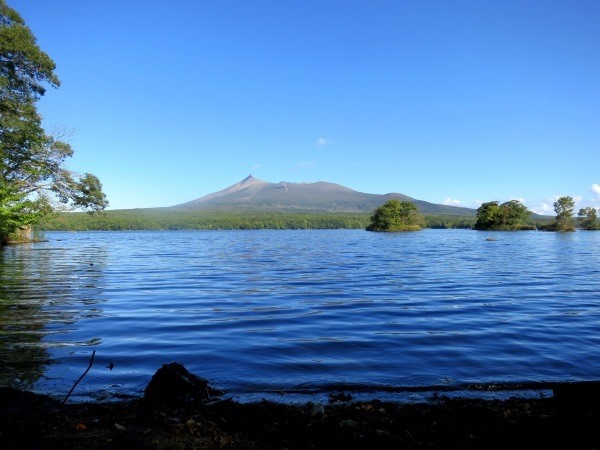 Onuma Park is located about a 40-minute drive from one of Hokkaido's most prominent tourist spots, Hakodate.
The easily-accessible Onuma Park can also be reached by train within 50 minutes.
Including beautiful flowers and birds during the spring, lush greenery in summer, crimson foliage in autumn, and graceful snowscape in winter, the park presents a splendid scenery every season.
Besides, there are plenty of fun activities available such as canoeing, cycling, boating, horseback riding, and Segway riding from spring to autumn.
Even during winter when the surface of the lake turns into solid ice, there are numerous charming activities such as snowshoeing, horseback riding, and smelt fishing.
A recommended place to go in Donan, Onuma Park is a place where tourists may enjoy the beautiful nature of the northern region of Japan.