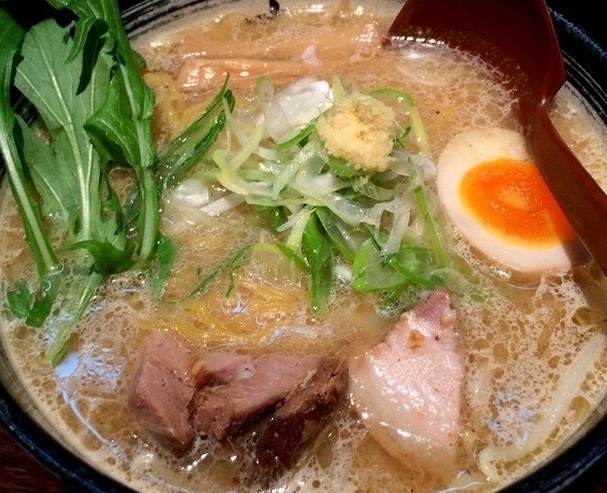 "Sightseeing" and, most of all, "gourmet" are the words that come to mind when you imagine "Hokkaido"! Among all the foods Hokkaido offers, "Sapporo ramen" is extremely popular both in Japan and overseas.
When you ask the Sapporo residents for the best Sapporo ramen restaurants, you will receive various responses.
One characteristic of Sapporo ramen is that each restaurant serves unique and delicious ramen.
We're going to introduce our recommendations for Sapporo ramen restaurants.
Read more