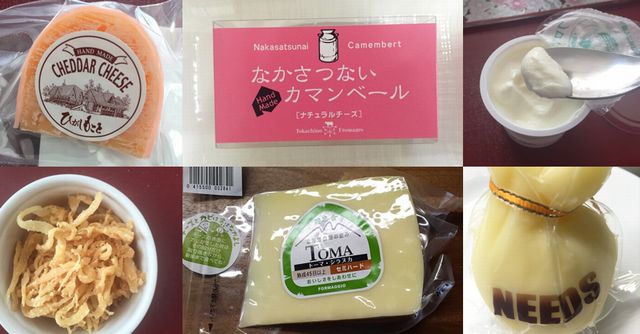 Hokkaido is the home of a variety of delicious cheeses.
Made from milk, cheese is a healthy and delicious food, safely retaining the milk's protein and calcium content while also acting as a source of vitamin A and vitamin B2.
In addition to its health benefits, cheese is also said to be beneficial for beauty purposes. Out of the huge number of cheeses produced in Hokkaido, we would like to present our 10 local favorites.
Come visit and take home one of these Hokkaido star cheeses!