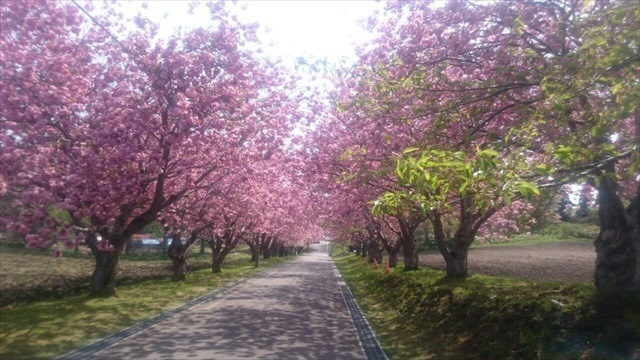 The cold, snowy season is almost over in Hokkaido, and when the cherry blossom season has nearly completed its run through Honshu, Hokkaido gets to view its first cherry blossoms of the season, something the locals have all been waiting for!
In the southern part of Hokkaido, where the cherry blossoms bloom the soonest, the first blossoms begin to appear around late April, reaching their peak later in spring.
Clearly then, now is the perfect time to recommend four of the best spots for viewing cherry blossoms in Hakodate city. Come and get the most out of what Hakodate has to offer at these locations!