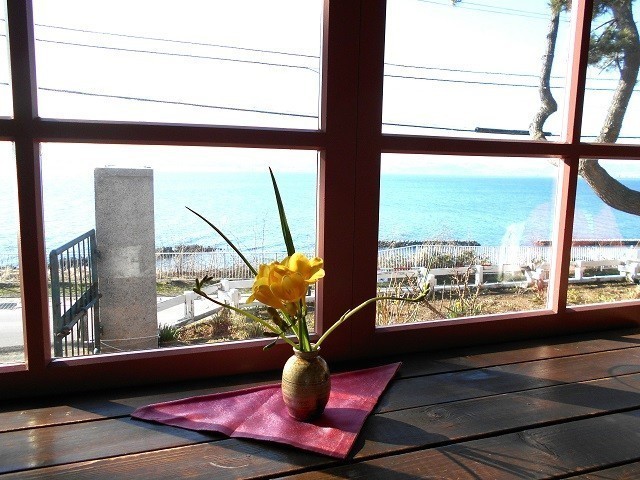 Hakodate, a city surrounded on all sides by the sea. The sight of that majestic body of water, which can be seen from various locations, imparts a touch of convalescence for hearts fatigued by the humdrum of everyday life.
Compared to its townscape with its unique foreign flavor and its beautiful night scenery, the vistas of the sea is quite overlooked in Hakodate's tourism.
However, the sea, which can be seen from a number of angles such as from the Tsugaru Strait and from the Hakodate Bay, is able to be enjoyed by anyone and everyone precisely because it is in Hakodate.
Such delightful a sight can be taken in from various places, though ones where you can safely relax and unwind while watching the sea are few and far between.
So with that, please let us introduce 5 cafes where you can enjoy the sight of Hakodate's sea.